Authentic
Punjabi Cuisine
Inspired from the kitchens of Punjab
Just the way
it's supposed to be
rich, generous & delicious
Simply Irresistible
Aromatic, sensational, incredible
Enjoy our
Signature Dishes
at any of our restaurants or order online
About Punjabi Rasoi
Punjabi Rasoi brings to you incredibly rich, generous, and authentic dining experiences from the north of India.

Our dishes are redolent to the flavours of Punjab. Cooked to perfection. The freshest of hand-ground spices. The tenderest kababs. The most flavoursome curries. The softest Indian breads.

Served with dollops of love and generosity.
Savour Asli Punjabi Flavours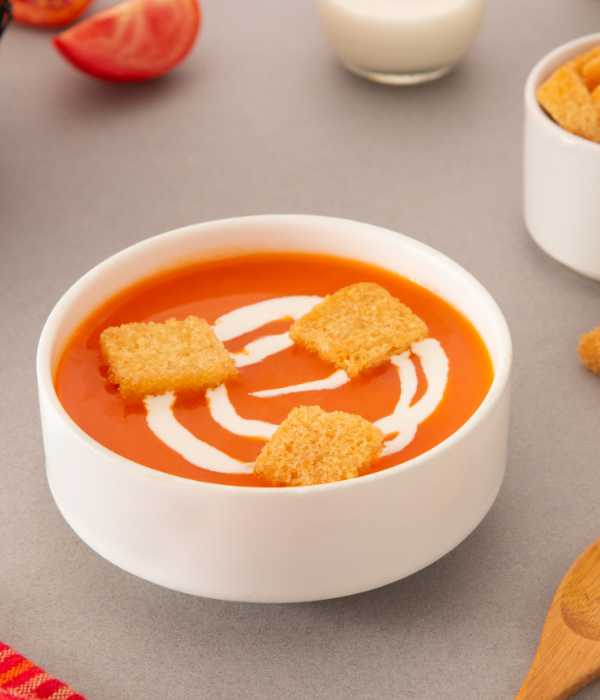 Sensational Flavours of Punjab
Let the rich flavours of North Indian cuisine give you an incrediblly memorable dining experience
Authentic, From the Rasois of Punjab
Authentic Punjabi culinary masterpieces. Earthy, delicious, succulent. Memorable
Dine-in at Any of our Restaurants
No matter where you are in Bangalore, there's a Punjabi Rasoi within a 4 KM radius. So, go ahead and visit the location nearest to you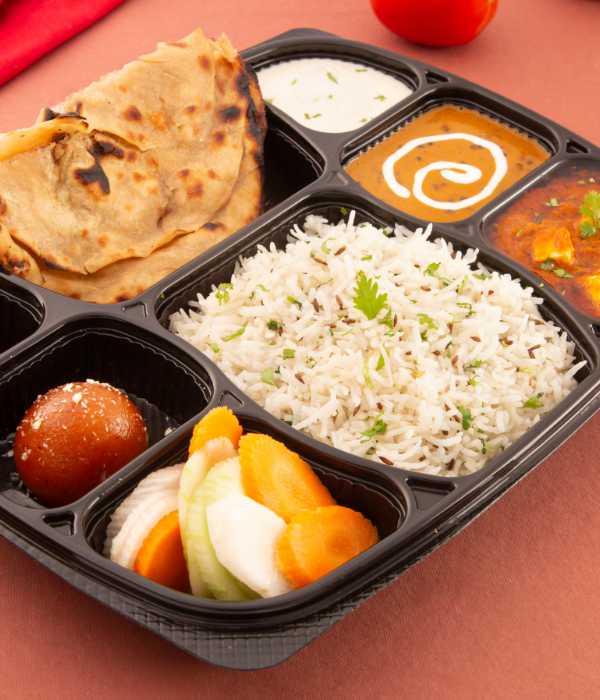 Punjabi Generosity & Hospitality
It's just not we serve but how we serve. With loads of love, warmth and hospitality. In true Punjabi style
Experience The True Flavours of Punjab